We would like to welcome you to our family dental practice.
We are committed to providing a high standard of care to all our patients, while following the British Dental Association's good practice scheme.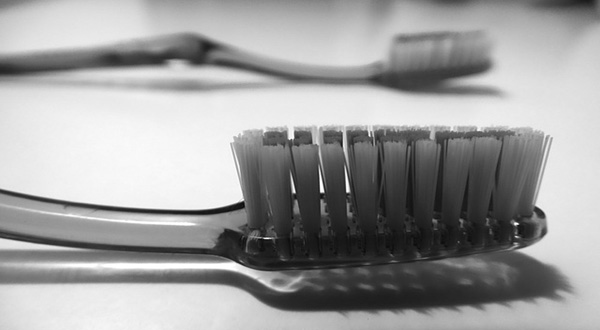 Dear Patients,
We are open for face to face treatments throughout our contractual hours now
Essential dental treatment and dental emergencies will be prioritized. We will, however, resume routine care in close future. Your understanding and patience is appreciated.
We have invested in increased PPE and enhanced cross infection control protocols to ensure the maximum safety of our patients and our team. Appointment times will be longer. We will also need increased time between patients for our dental team to implement the enhanced cross-infection measures. As a result,, we are able to treat a smaller number of patients per day and in the short term, this can mean a longer wait for your appointment. 
 We have placed screens on our reception desk, changed the layout of the clinic and enhanced our decontamination protocol. All of our team have been provided with appropriate PPE to carry out your dental treatment.
We aim to update you further on the new patient journey and changes in protocols when attending for your appointment
 Principal of Fawdon Dental Practice