We would like to welcome you to our family dental practice.
We are committed to providing a high standard of care to all our patients, while following the British Dental Association's good practice scheme.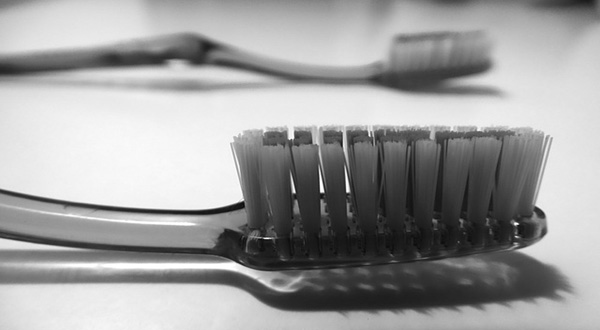 Dear Patients,
Just a quick note to let you know that we've  recently updated our privacy policy  in line with the new General Data protection regulation (GDPR).
The new policy is shorter, easier to understand and gives you more clarity over how we collect and use your data. This is available in the practice and will come into effect from 25th may 2018. Last data security and Protection Policy update has been on 01/03/2019. 
If you have any questions or concerns about the changes then please just ask our Data protection Officer Miss Lisa Sharief.
Dr Bamdad Mohri
Principal of Fawdon Dental Practice